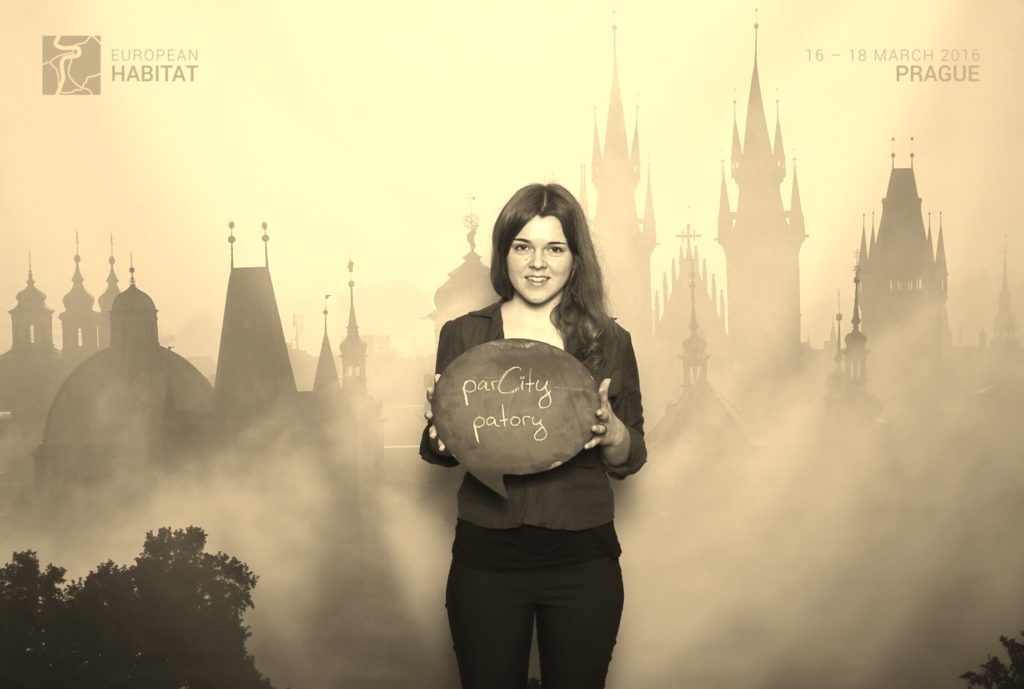 My name is Laura and I am from Germany. I understand myself as a facilitator, offering you this platform and showing many different approaches to successful participation and modes of urban development in cities all over the globe. But most of all, I want to enter a dialogue with as many of you as possible!
I currently distribute my time between Hamburg and Mexico City, and have spent time living in Ethiopia, India, the UK and Brasil. My Master's degree, which I am currently focusing on when I am not blogging, strolling through cities or posting on Instagram, is called "Global Urban Development and Planning".
But that's enough about me, now I would like to hear from you and your cities!
If you are interested in joining and/or contributing, this is your neigbourhood!
Enjoy reading and participating!