Here's a quick guide to this blog: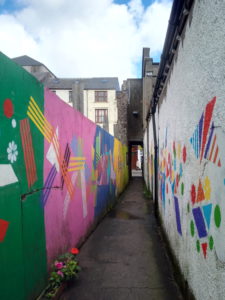 In some ways, this blog is like a neighbourhood – and I need you to participate for it to work and be as colorful and innovative as possible!
This website has been online since May 2016. Please tell you friends and family about it and spread the word!
You can contact me at laura@parcitypatory.org. If you are interested in telling the story of participation in your community or would like to contribute to my blog in any other way, let me know. For more information on the consultancy work I do, see here!