My recent visit to Vancouver stunned me. This city seems to have it all: Green space, a nice city centre, a water front, beautiful nature all around and a lovely vibe. Rather than just sharing the opinion of one person about this city, I will give you some recommendations on what to read in order to learn more about Vancouver.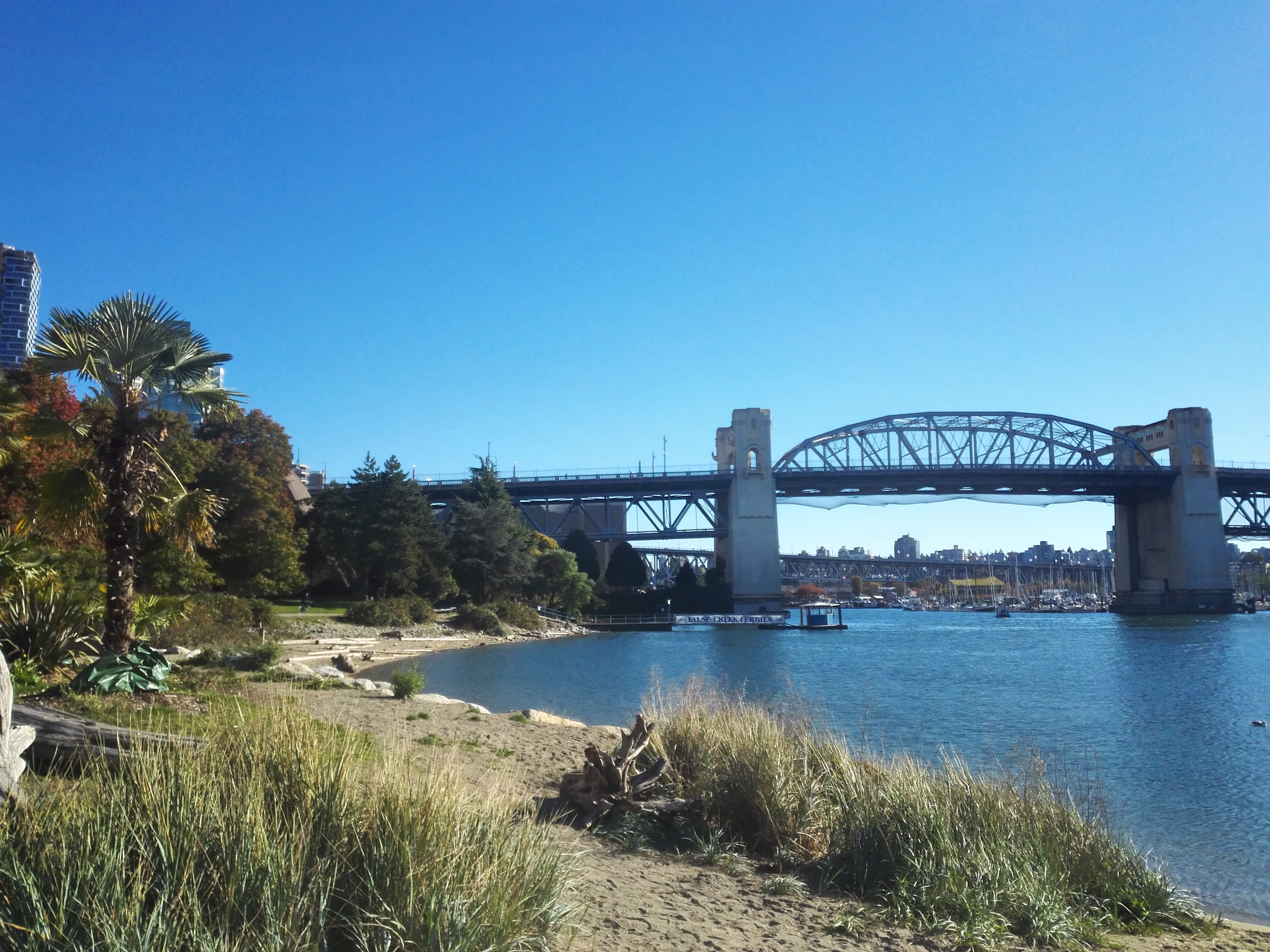 In a nutshell, Vancouver is constantly voted one of the most liveable cities in the world. Contributing to this is the fact that the city is not terribly spread out. Rather, there are dense high-rises and many attractive residential buildings close to city centre. The English Bay is of impressive natural beauty and serves as a meeting point for athlets, mothers, lovers and just about anyone else. In the peninsula of Stanley Park, you can find peace and quiet, whereas Granville Island is a bustling street food and farmer's market that is definitely worth one (or three) visits.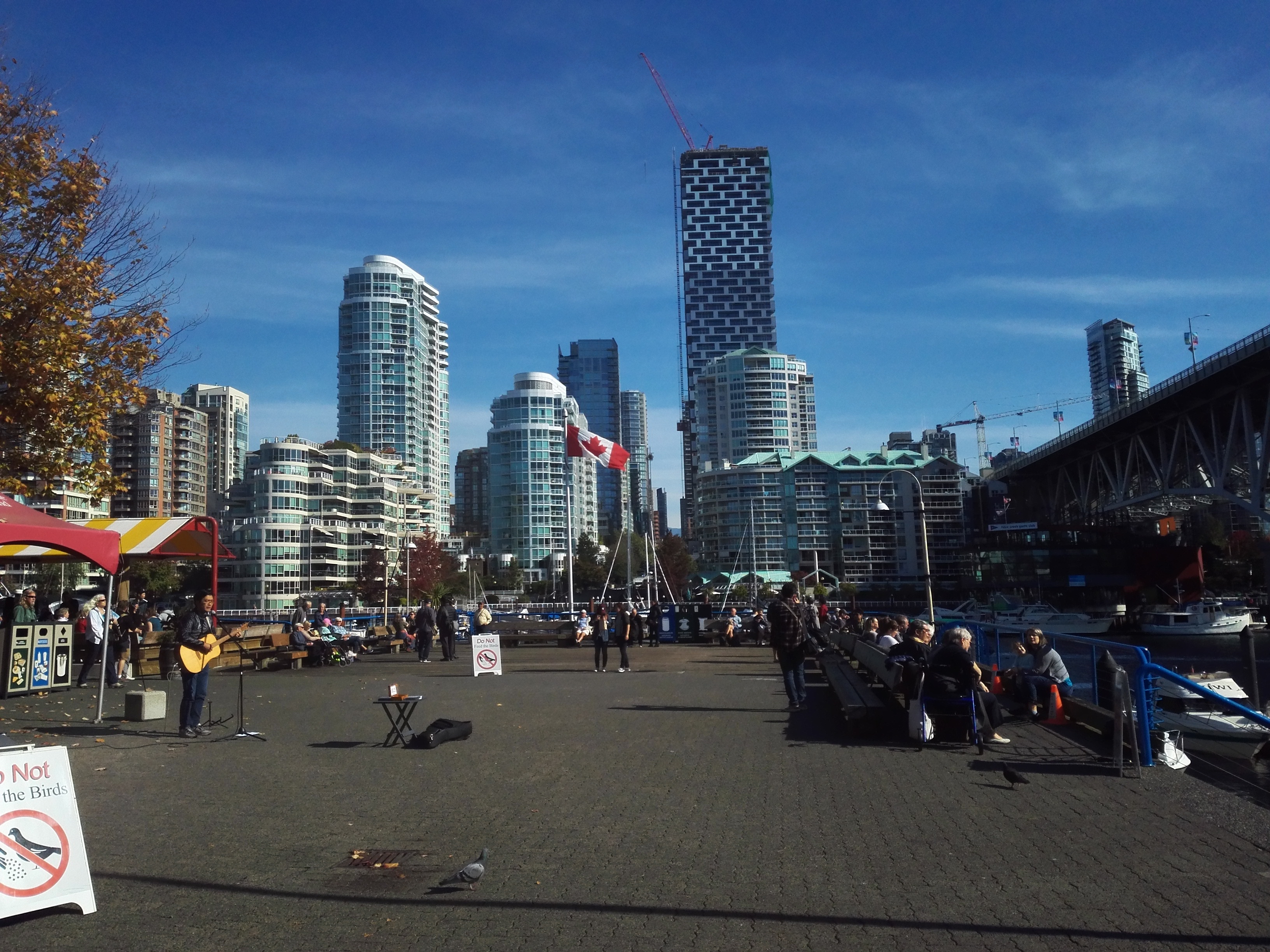 Vancouver is trying to be the greenest city in the world, ambitiously. There are, however, many bottom-up-projects and small-scale ideas in place, which in their sum are making a great effort towards this goal. Browse through them here.
A while ago, an impressive project called Upcycled Urbanism took place in city centre in cooperation with Vancouver City Museum. Have a look at how they play with public space and turn a whole street into an interactive, participatory laboratory:
Also, you should have a look at this Planetizen article, which lists 10 lessons to be learnt from Vancouver. These include many ideas on how to bring City Hall and planning processes closer to citizens.
If you are looking for a blog to read before visiting Vancouver, check out This City Life. It promises insights, thoughts and observations on what makes cities a great place to live. There are many articles there with a critical perspective on Vancouver's popularity as well as humorous pieces like this one: 10 Principles for a Rain-Friendly City.
Lastly, there are some rather specific but fascinating articles by NextCity on urban initiatives in Vancouver:
Vancouver is Making Vibrant Public Spaces out of Back Alleys and
Vancouver to Train Citizens to Map Public Spaces.
Enjoy reading!