Welcome to the participatory city – or at least on the way towards more participation.
Considering the immense urban growth happening now and expected in the near future (by 2050, about 7 billion people will live in cities – that's all of the current world population!), we need innovative solutions for urban development.
And who better to ask for ideas, needs and best or worst practices than urban dwellers worldwide? I would love to hear from you and give your voices and ideas a platform on this blog! Share your experience and learn lessons from other cities.
Here's a quick guide to this blog: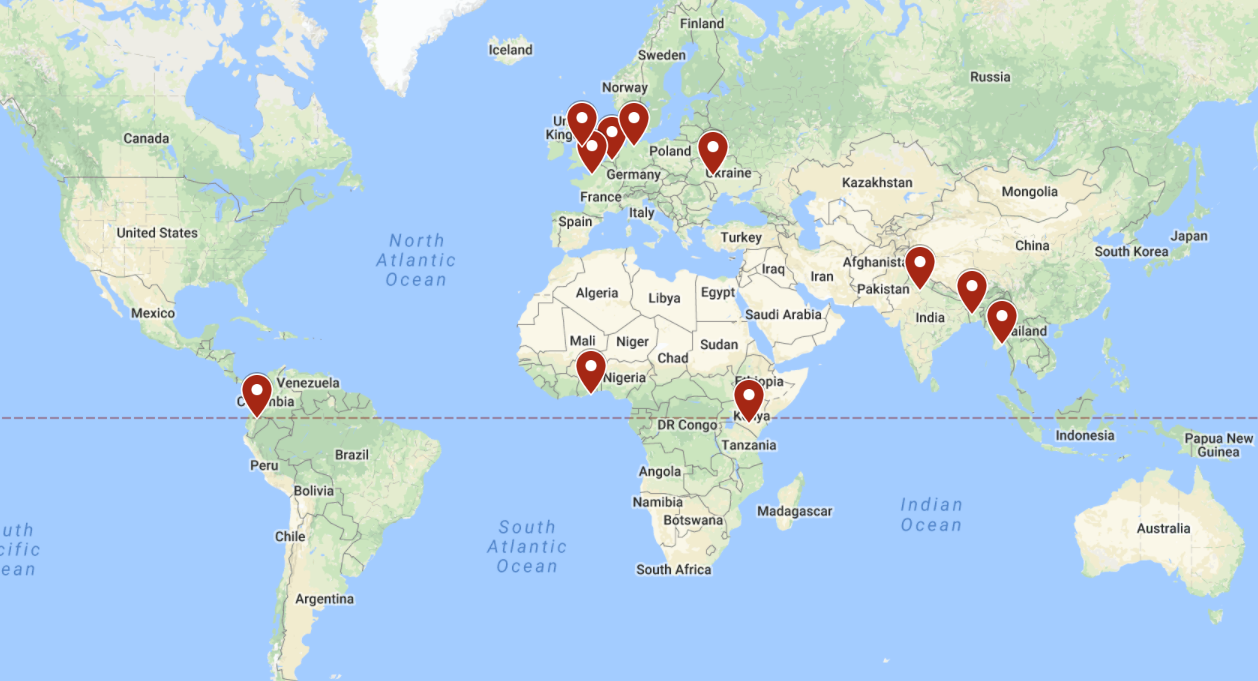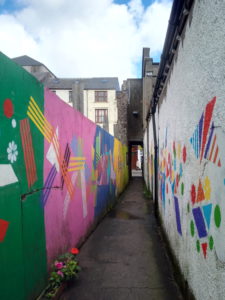 In some ways, this blog is like a neighbourhood – and I need you to participate for it to work and be as colorful and innovative as possible!
This website has been online since May 2016. Please tell you friends and family about it and spread the word!
You can contact me at laura@parcitypatory.org. If you are interested in telling the story of participation in your community or would like to contribute to my blog in any other way, let me know.