During WUF10, I attended a workshop called "Map My Neighbourhood". The team of iDiscover maps presented its community-led approach to cultural mapping in this workshop, which was fascinating. I decided to follow up and to ask the social enterprises's founder, Ester van Steekelenburg, more about the app and map platform.
1) Can you briefly describe how "iDiscover" works?
What started as a passion project in 2014 has grown into iDiscover – a Hong Kong based non-profit that leads mapping & storytelling projects in historic districts across Asia. Using a simple 6-step methodology, we have empowered local communities in more than 60 urban districts to map what matters in their neighbourhood.
In each place, we ask residents for their stories, memories and perceptions of place. Stories that celebrate identity, pride, diversity and resilience are the essence of the maps. We then work with local writers, photographers and artists to creatively interpret these stories into illustrated maps and walking itineraries.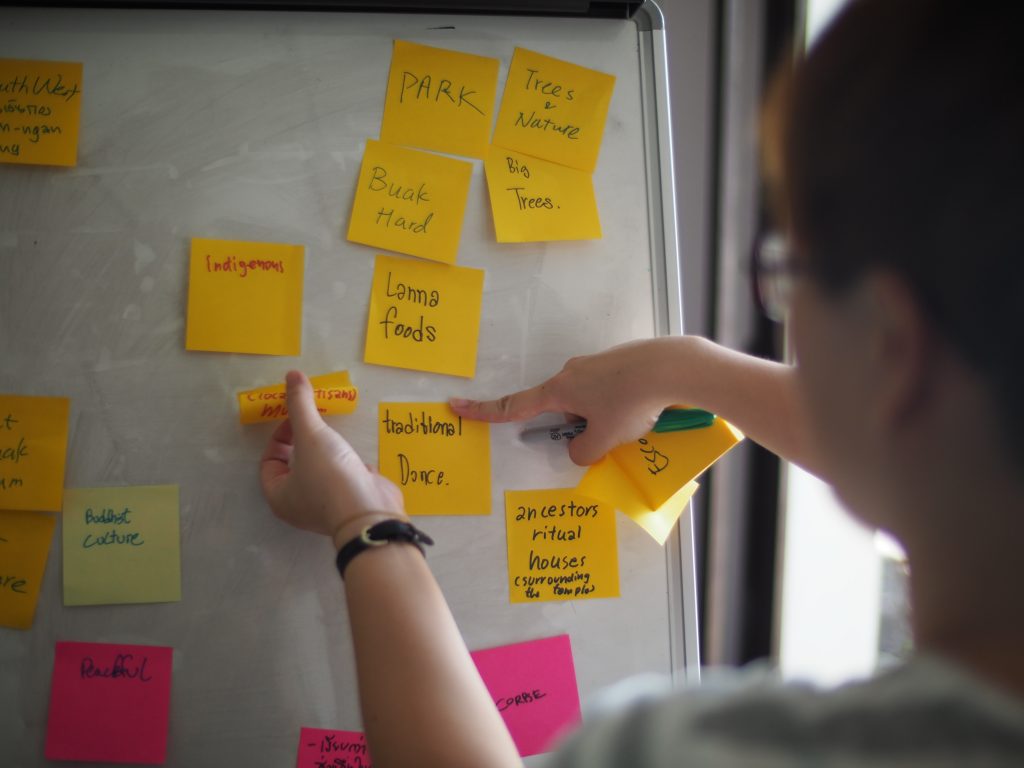 Our objective is to express authenticity, boost cultural awareness and build community connections, especially in places where heritage is under threat. We've created a concept that is powerful in its modesty, easily accessible and quick to execute. iDiscover comprises of two complimentary trajectories: toolkits for educational/community mapping projects (iDiscover Academy) and a digital publishing platform (App&Map).

2) How does mapping support cultural heritage?
In Asia, cultural mapping is a relatively new discipline. While around the world it is becoming an increasingly important tool for city planning and placemaking – especially in historic districts -, in Asia there is typically less emphasis on the softer side of planning.
We have spent five years piloting with various participatory mapping and storytelling techniques with communities, schools, universities and non-governmental organisations in more than 10 cities to arrive at a model for community-led cultural mapping that works in Southeast Asia. We find it adds value to community building and inclusive planning and place-making in historic districts, with an objective to keep heritage alive.
Specifically, mapping can help to positively:
1) amplify local voices
2) inspire dialogue between young and old;
3) foster a connection to place
4) boost cultural awareness
5) increase foot traffic to fading trades and lesser-known places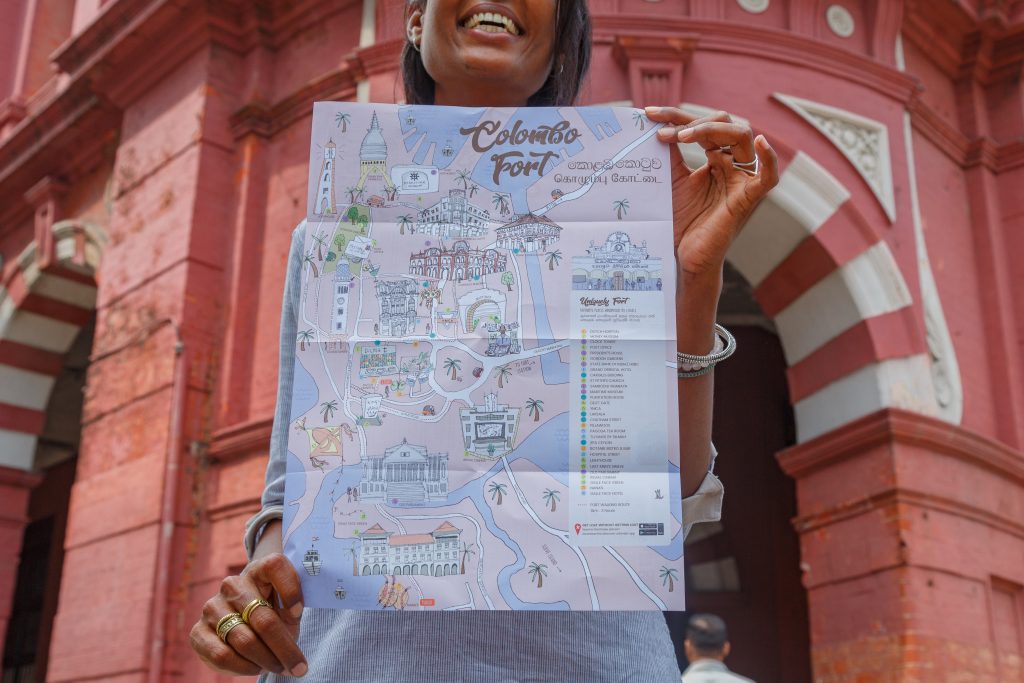 3) What has been your experience in having communities lead the mapping efforts? What are challenges and what is working well? Have you encountered community members that do not want to participate?
Our MAP-SHARE-PROTECT philosophy is built on 20 years of experience of working with hundreds of schools, universities, NGOs, street organisations and artist collectives. Together, we access our mutual networks to find a project sponsor – you can imagine this is often still the trickiest part – then we start to map what they treasure in their neighbourhood and use the iDiscover platform to share it with 1) a digital connected audience of urban explorers 2) urban planners and city makers with a joint objective to protect local culture and living heritage.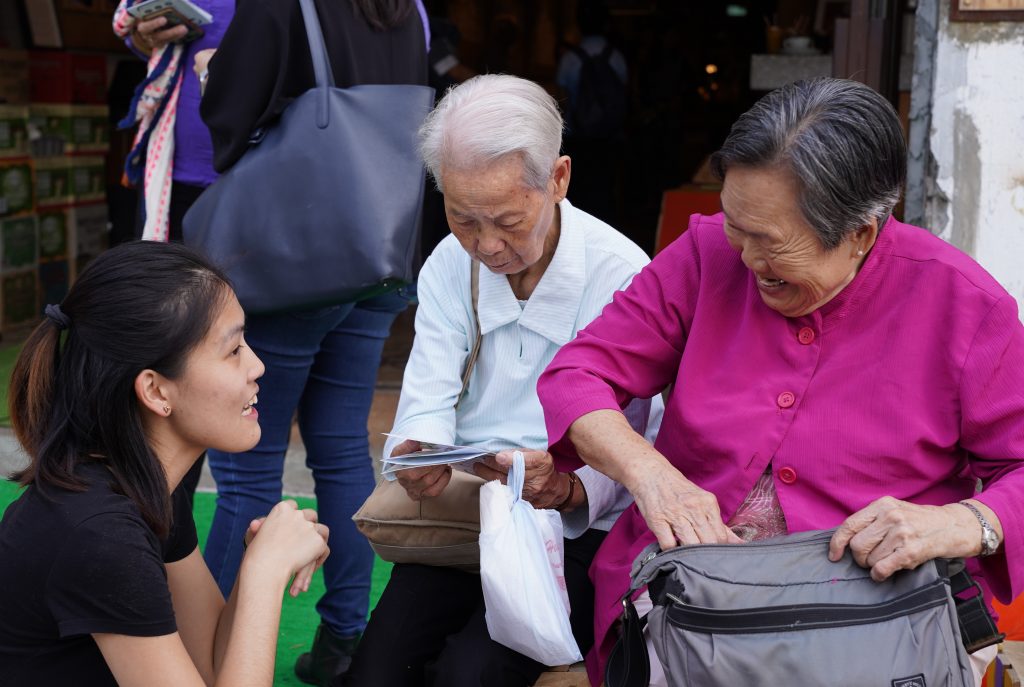 Throughout the process, we use local facilitators, designers, writers and photographers. In that way not only guarantee cultural integrity and local ownership, but perhaps more importantly we ensure that as much as possible of the project money is spent locally, something that is rare in international development projects. Working this way we have built a trusted network that has resulted in a waiting list of community organisations that want to work with us.
Yet, there will always be situations where it's difficult to create momentum, we can't find the right sponsor or we need to manage mutual expectations. We have learned the hard way to only move when the energy is right. To continue to improve our project offering, we're working hard to make the process more lean and smart. We're developing online tool kits and video tutorials that allow us to increasingly take ourselves out of the equation, living our motto: created by locals, designed by locals and powered by locals.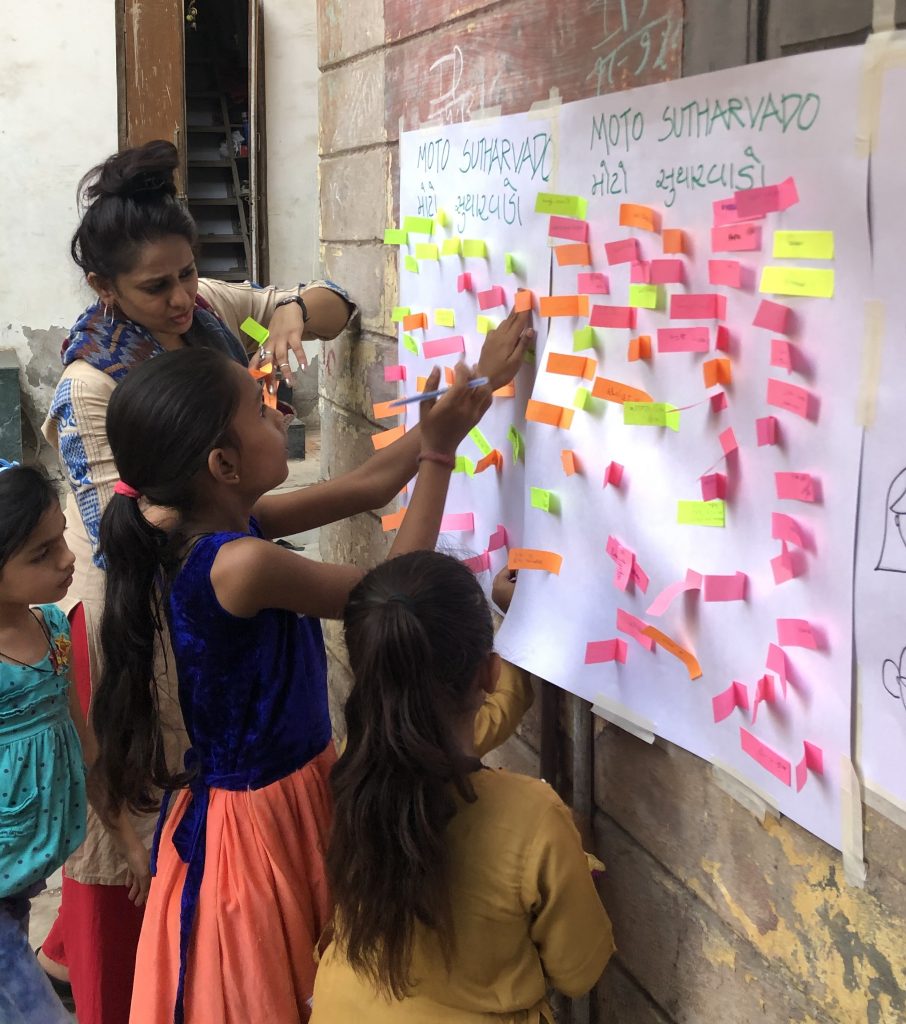 4) How can you identify a neighbourhood narrative – do you have any suggestions for journalists and other practitioners on how to go about this?
It all comes down to a very simple question 'what makes your neighbourhood unique, different from anywhere else?'. It could be a building, be a shop, a place or perhaps something less tangible like a smell or a feeling. There's no right or wrong and it's highly subjective. Yet every time we run our mapping exercises we're surprised how much people are actually in agreement about what they value in the character of their place, no matter age, income or ethnicity.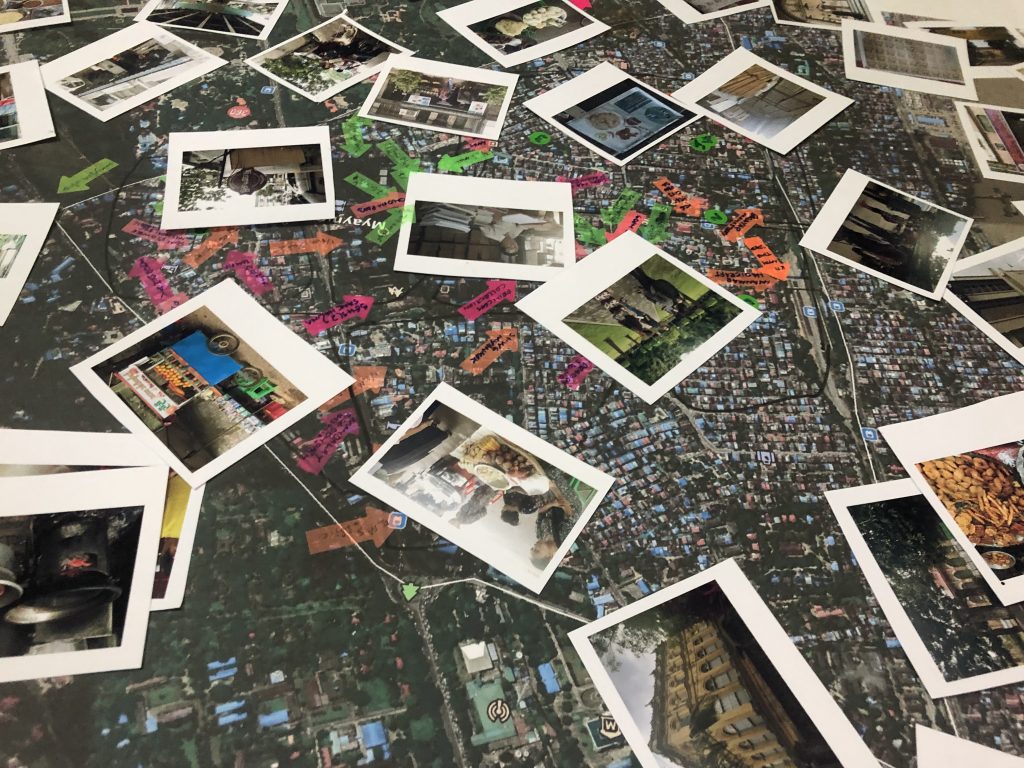 5) How do you reach less tech-savvy audiences?
We publish the local's favourite places and their stories and memories in a digital app, but we've also noticed that there's a lot of people out there that prefer an old fashioned paper map, which includes us J So through the App&Map platform people can pick up a map at participating hotels/lifestyle stores in the neighbourhoods, download the iDiscover app (free/no in-app purchases) or simply print a map from the iDiscover website – time to explore city and get lost without getting lost.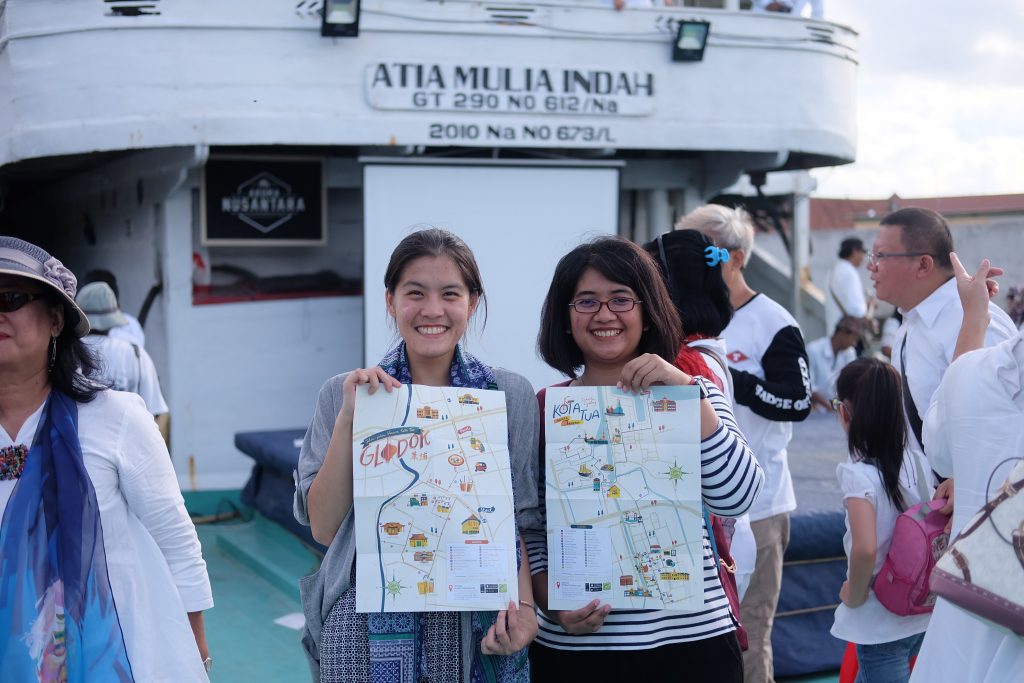 Thank you, Ester!