Dima Al Srouri is an urban planner with a focus on sustainability. She has been working and living in The Emirates for a long time, though originally from Jordan. Dima currently works in Dubai and teaches in Abu Dhabi. She kindly took the time to sit down with me and give me an insight into her thoughts on urban development and planning in the area.
Dima, how would you describe the current state of urban development in The Emirates?
I feel like I am living in dog years here, that is how quickly developments are taking place! (laughs) Normally, as an urban planner, you do not get to see the environment around you change as quickly, but especially in Dubai, buildings are just plopping out of the ground. Just look at the Burj Khalifa – it was basically finished within three years.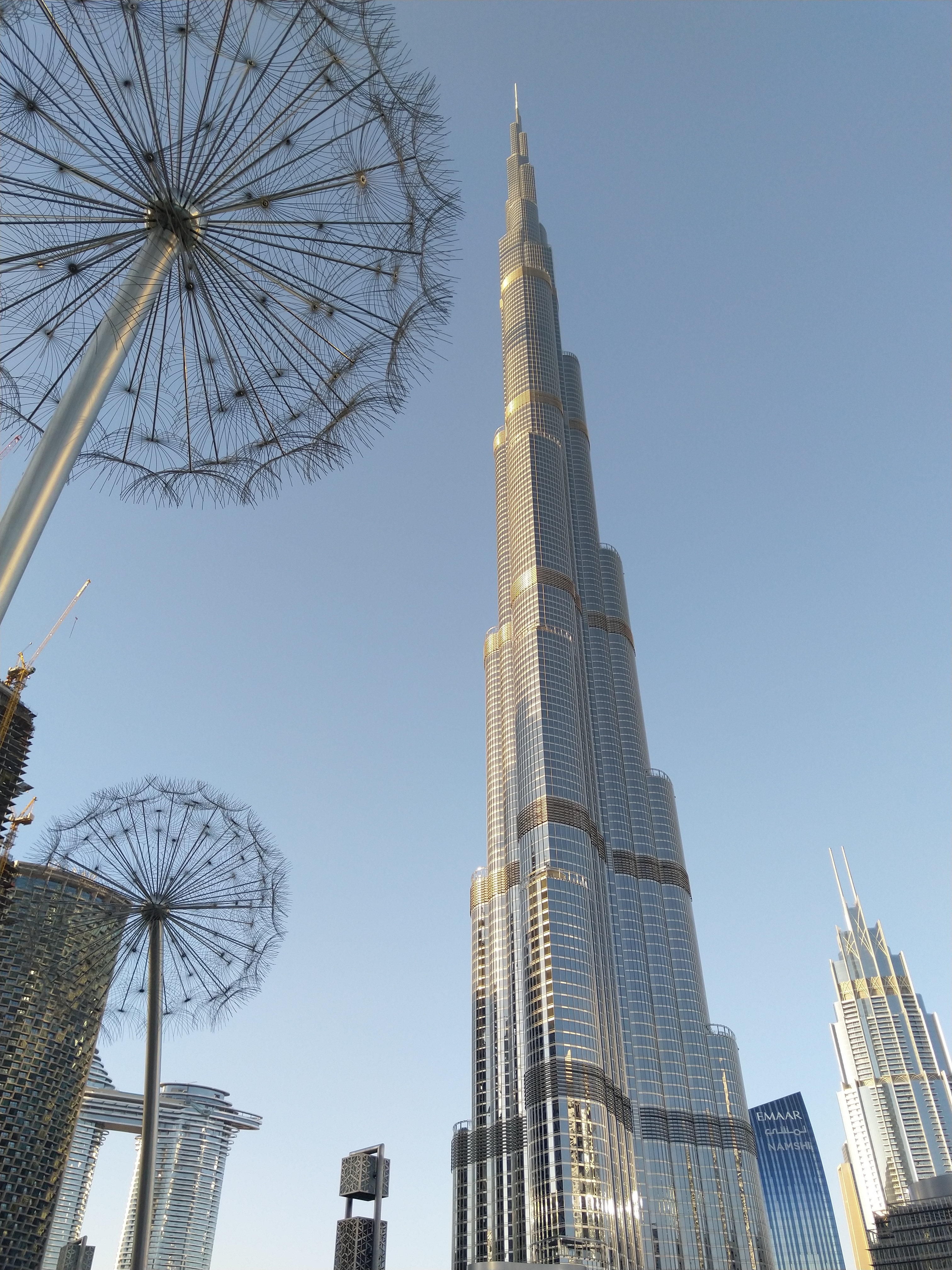 There are differences between Abu Dhabi and Dubai. While both cities are quite young and ambitious, Abu Dhabi urban planning is more centralised with a strong vision for urban planning and therefore construction is not happening as quickly. Dubai attracts many investments and international businesses, which gives it a very different dynamic. Urban planning is more decentralised in Dubai, which is why new developments can come up in the space of only few years.
In my opinion, it would be great if these two main cities could adopt from each other and combine the vision with the dynamics.
Why do you think that public spaces are more vibrant in Dubai?
Abu Dhabi has a typical grid structure with wide streets. You can see that it was built on the basis of an orthogonal grid pattern. The blocks of the grid are very big, and the centre of the blocks is often used for on-street parking, which doesn't fully support pedestrian activity. There has been a lot of work to remediate this but since the buildings already exist, it's proving to be difficult.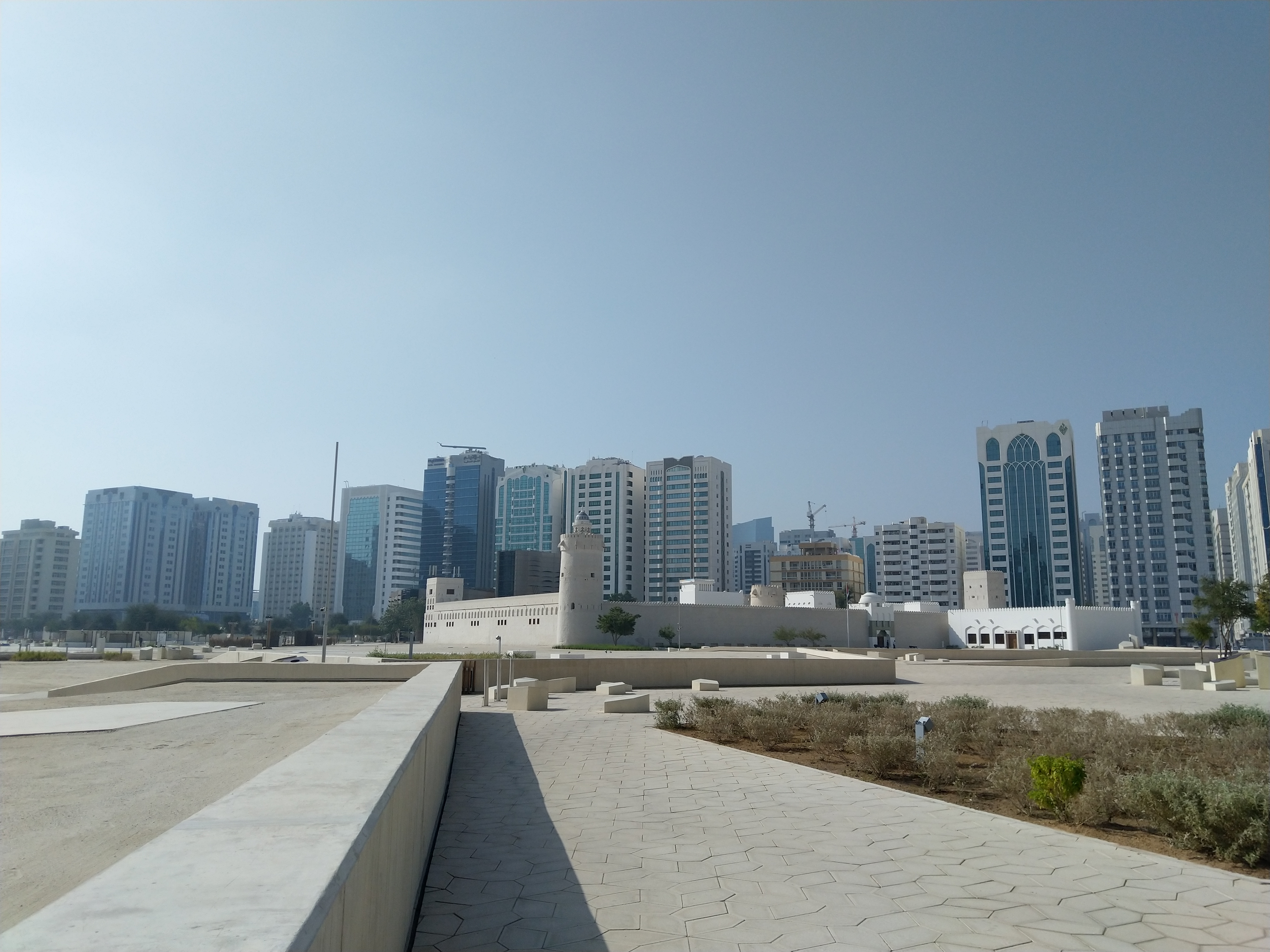 Dubai has some pockets of vibrant places with good design and pedestrian facilities. However, some of the international investors developing projects here are more interested in short term profit than sustainability, public spaces or walkability, which is why the city is also struggling with these issues in some areas.
As an expert of sustainable city planning, what do you think of Dubai in this regard?
I believe that sustainability is something you need to think of before anything else. Passive measures that are embedded in the thinking are necessary to achieve true sustainability. However, the focus of sustainability in urban planning here as I see it is still more on building engineering and sustainability rating systems.
We have a lot of good traditional building practices that do not require large budgets. For example, the Bedouins knew exactly how to construct buildings that would withstand the heat of the desert. In the smart city neighbourhood of Masdar in Abu Dhabi, some of these principles have been used. Their streets are very short and narrow, for example, to maximise shading and the cooling effect of the wind. I hope to see more of these sustainable practices being reintroduced in the future – especially considering that we are already using smart city elements like the Internet of Things and new technologies.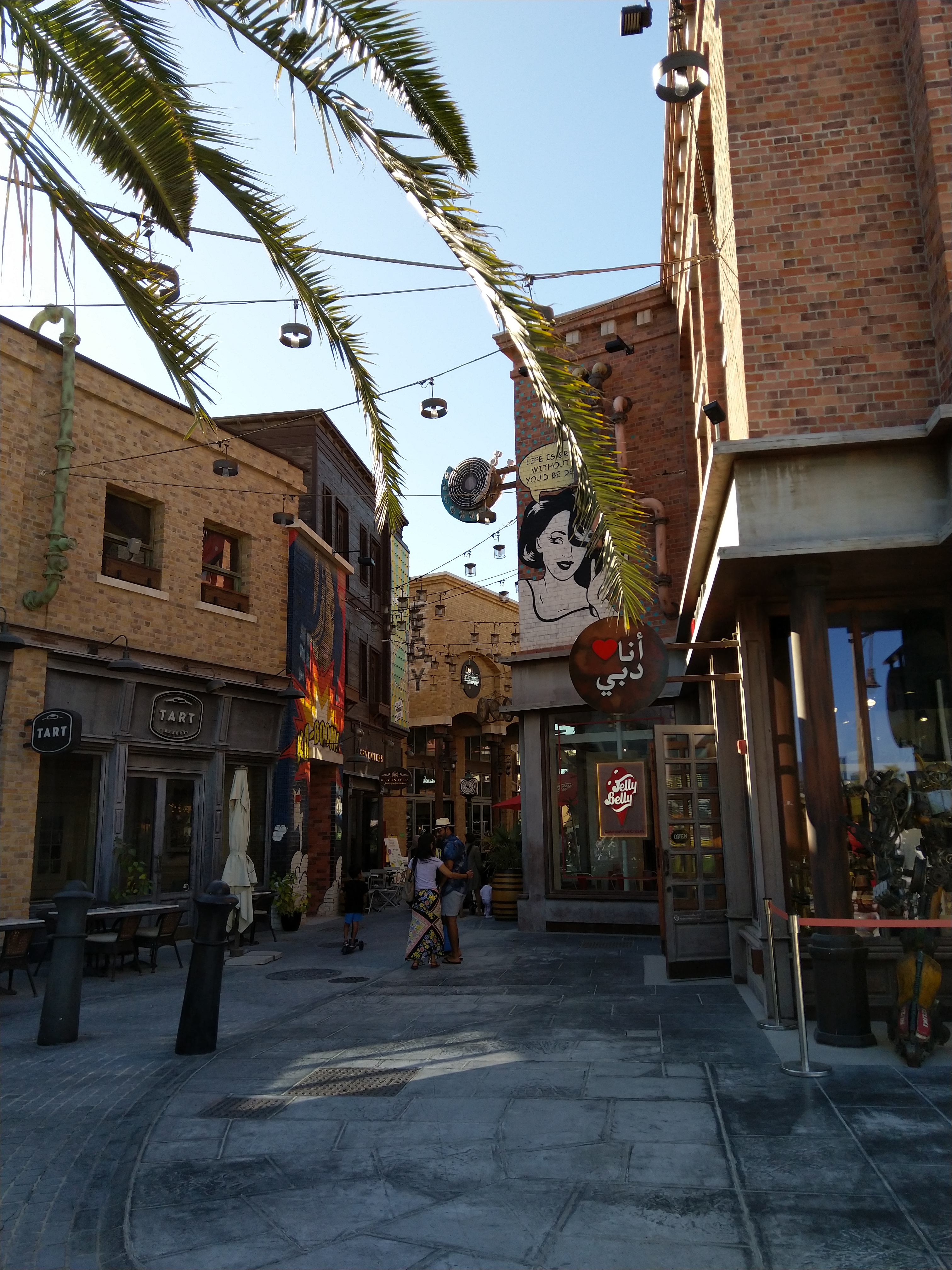 What is your take on participatory urban development here in Dubai?
Participation can look different in different cultures and contexts. There is something called the "Majlis" here. This is a gathering of members of the community, where they can discuss social and political matters. Senior citizens and Sheikhs will also be present in the Majalis to discuss daily affairs. The meetings are open to all community members and make the rulers more accessible. The informal dialogue happening there can be seen as a form of participation. However, as this is a young city, more awareness and community education is required to reach the full potential of public participation that you see in European cities for example.
How do you plan for a community as diverse as here?
(Less than 20% of the population of Dubai are actual Emiratis; the majority are expats.)
The UAE is a relatively conservative society with a religious tradition, which is why we plan for religious facilities. The mosque serves as a kind of community centre and there is a formula on how to distribute mosques in urban planning here. The decentralised planning allows for more debate with authorities based on particular demographics. But the question of how to plan for a society this diverse and transient remains an interesting challenge. As planners, we always have to look into the needs of different demographics both short and long term.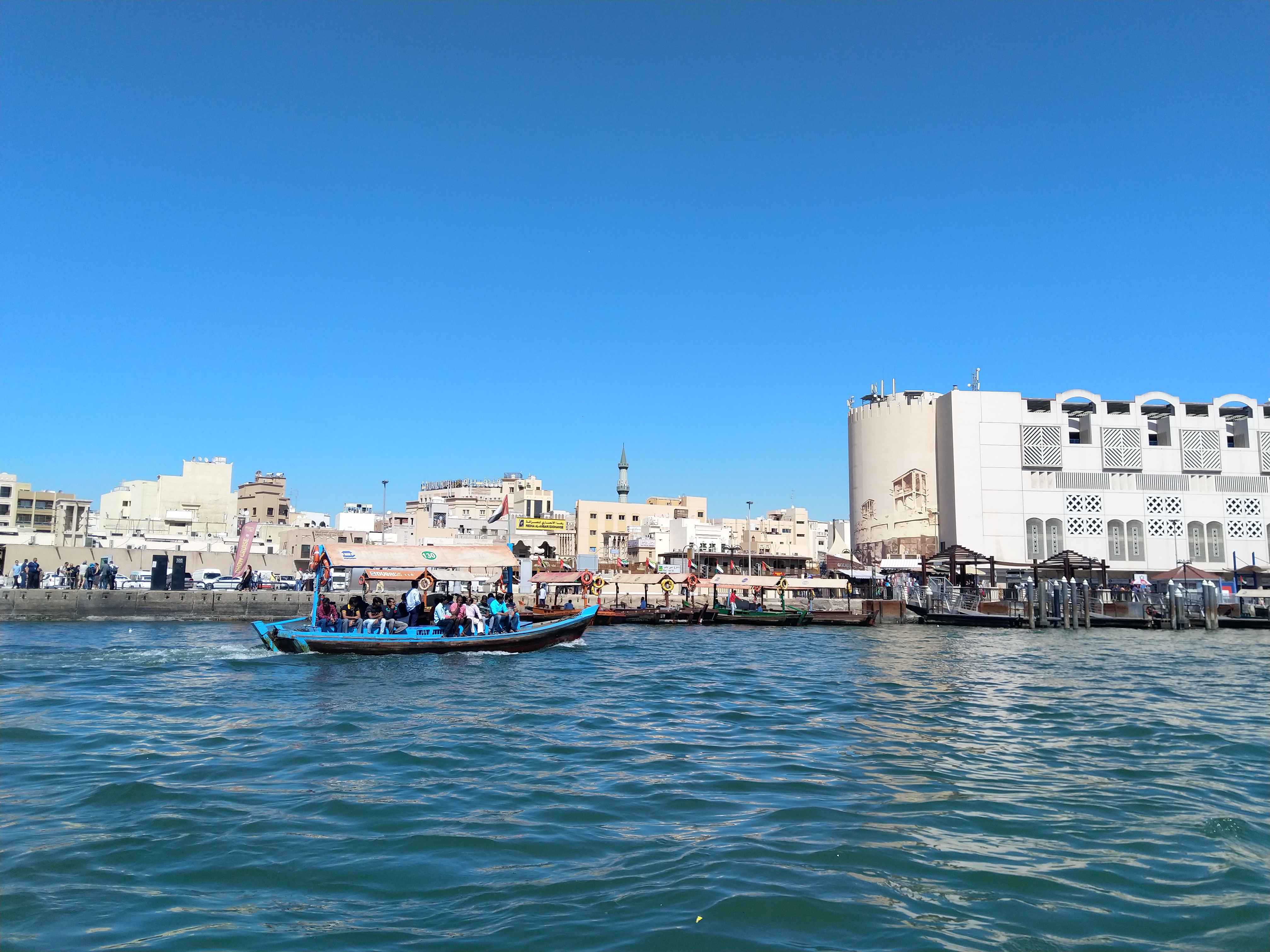 What would you like to see in Dubai's future urban planning?
I would like to see an organization in charge of sustainability in a more holistic way. it is important to consider aspects such as liveability, wellbeing and economics when considering sustainability.
There is a lot of hope in the urban planning scene here. I know many passionate people, Emiratis as well as expats, who work hard to make Dubai a better place. We are the first city in the Middle East to have this level of innovation and business attraction, and now we need to focus on being more sustainable and resilient as well. In addition to the World Urban Forum, I think that the Expo 2020 will give Dubai and the Emirates as a country an additional impetus. There will be many innovative and sustainable projects presented there, so have a look around at the beginning of October 2020!
Thank you, Dima!
Please share your thoughts and ideas in the comment section below and don't hesitate to contact me (laura@parcitypatory.org). You might also be interested in my impressions of the World Urban Forum in Abu Dhabi: