I recently took a class by Planetizen called "Blogging About Planning" and found myself inspired. As a blogger myself, I think I have underestimated the participatory power of blogs for too long. So I decided to write about the value and the possibilities of blogs when it comes to urban planning. You'll also get some recommendations for how to get started with blogging as an urban planners or citizen in this article.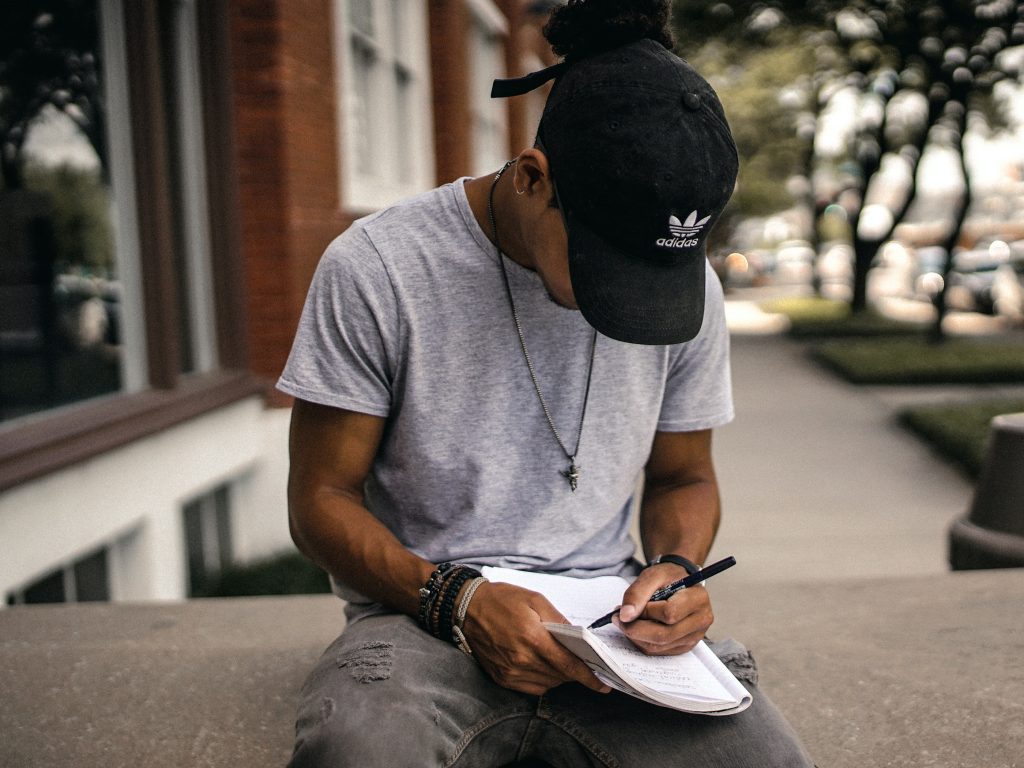 Blogs as community resource
Blogs are important and valuable as part of a community. Some of them are replacing local papers and are therefore a crucial resource for neighbours when it comes to information and discussion about the community. In the urban planning world, blogs can even serve as drivers for the planning process. Community blogs map out the community's own course, their desires, fears and ideas. Blogs by local governments or urban planning agencies can help to engage more with citizens and give information on planning processes. This means that blogs, like many other participatory tools, are able to bridge at least some of the divide that exists too often between planners and the people they plan for.
Good examples for urban planning blogs are "The Third Place" by the Montgomery Planning Department and "City Talk" by the local government organisation ICLEI. A personal favourite of mine is "Skyliner" from Manchester, where Hayley Flynn offers guided tours and blogs about secret spaces and fascinating historical anecdotes from the city.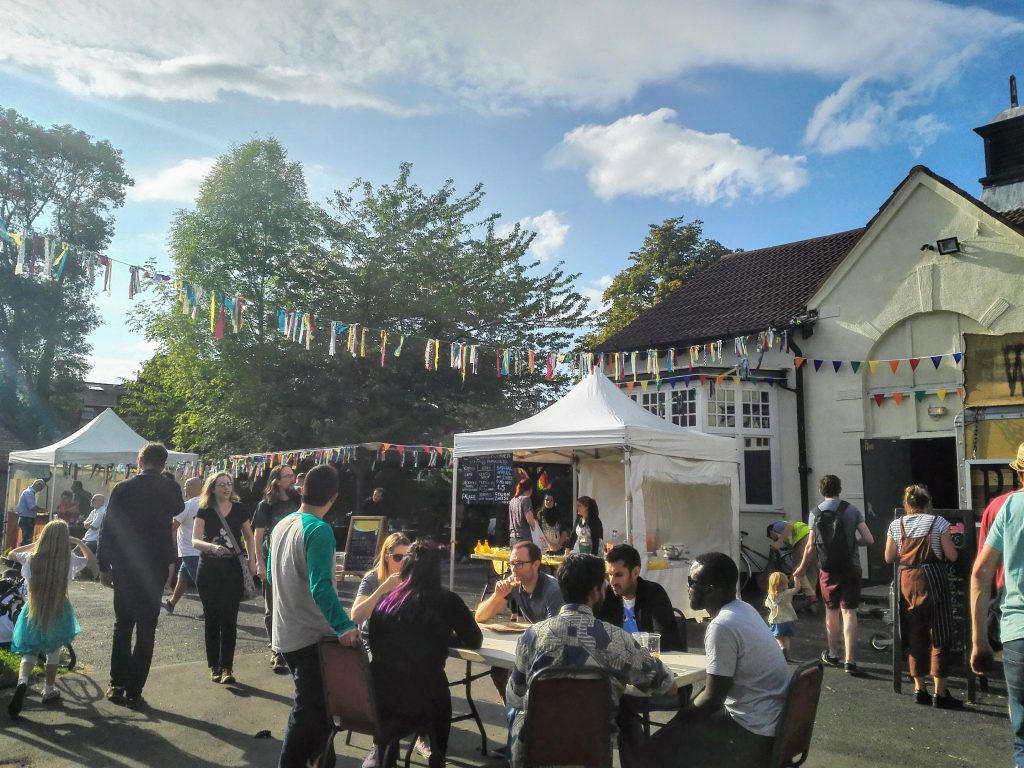 Blogs as a tool for participation
In order to act as a tool for participation, you can use surveys on blogs, as Neighborland is doing, for example. This software allows you to collaborate with different stakeholders in an esay, accessible way. You can set up a map of the neighbourhoods, share sketches of urban planning ideas, vote on initiatives, collect the input and the need of citizens, and much more. Even without a software, you can easily include surveys in your blog posts.
The comment function is another important part of participation on blogs, as it allows citizens to inquire about certain elements of urban plans, voice their concerns and pool their ideas. Make sure to take the time to moderate the comments, reply to answers and keep the discussion going. If burning issues arise or if someone has a particularly good idea, you can take action and pick it up in a future blog post, organise a real-life meeting around the idea or get in touch with that person.
Setting up an online book club on your blog or having regular Zoom calls with readers are other possibilities of making a blog participatory. By making use of the many technologies available, you can cast a wider net. Using your blog as a resource platform, there are many ways to go. You could interview experts in a Facebook Live, do a photo series about a transect walk or a mapping exercise in your neighbourhood, have guest posts, start a podcast or cooperate with traditional media to get your stories out there. A blog gives your neighbourhood visibility, but also new means of interaction and connection.
How to get started with blogging about urban planning
If you are thinking of setting up your own blog about urban planning in your city, there are some important rules and recommendations to be followed:
Define your voice
Define your topic
Define your audience (citizens, local government, urban planners?)
Define your goal (i.e. start a conversation, inspire people to participate in planning projects, showcase community initiatives etc.)
Define your style and your medium (do you prefer writing, filming, podcasts or interviews?)
Post regularly (for example, once a week – an editorial calendar will help you with that)
Develop an in-house team for blogging and work with colleagues as well as guest bloggers to paint a picture of all aspects of a topic
Enable comments and use surveys to allow for participation
Check in on your blog daily, reply to comments and follow up on questions
Use as many pictures as possible to visually explain the plan or the neighbourhood initiative you might be blogging about
Support your blog with social media such as Instagram, Facebook and YouTube
Of course, writing the blog itself might not be everyone's cup of tea. If no one in your team is up for the task, you could consider hiring a local volunteer or a professional blogger from the community.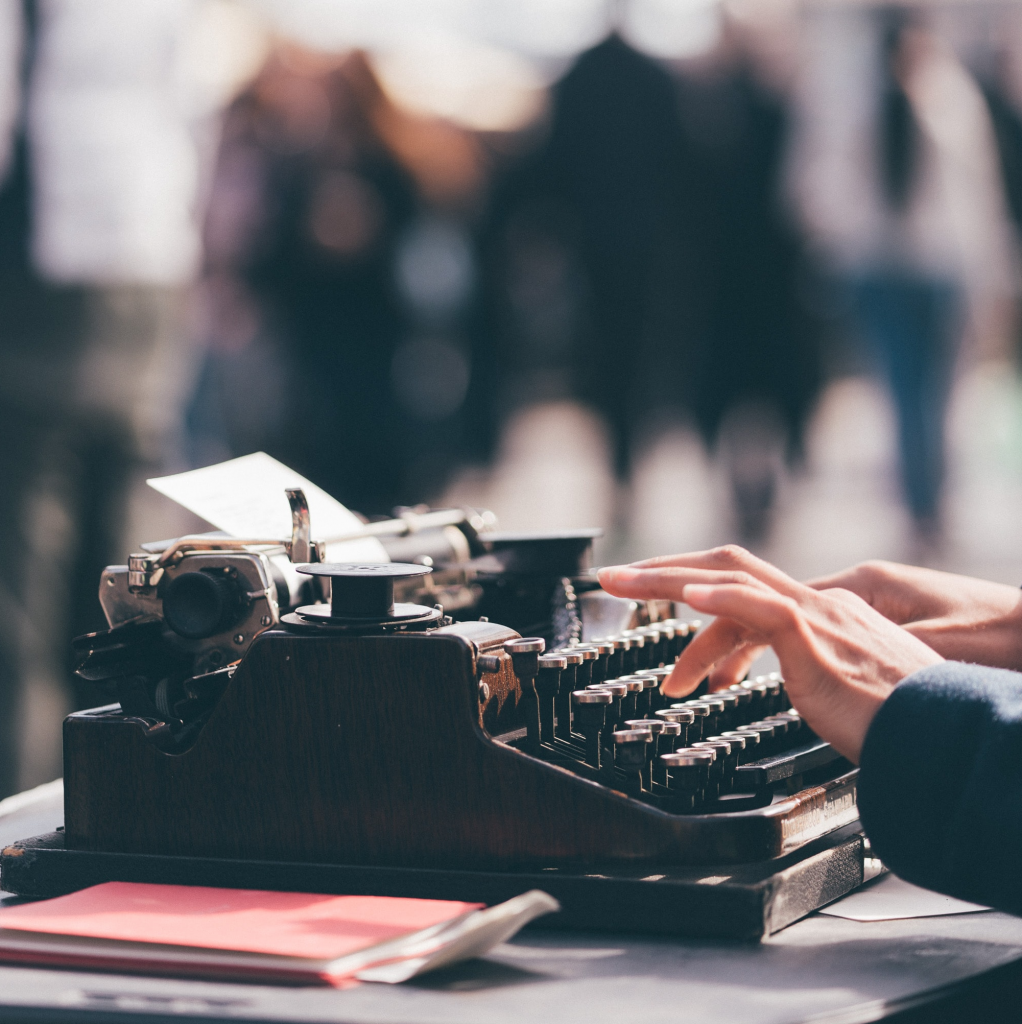 The secret ingredient for blogging
In order for blog articles to be accessible and captivating, it is important to always tell a story. Make it as personal as possible in order to engage the community. For example, when discussing a planned urban intervention in your area, you could interview different neighbours and showcase how they would be affected. Controversial articles are always attractive, as are success and solution-oriented stories. Local changemakers are some of the best people to approach when planning articles for your blog. You could also consider writing a series or using the popular "listicle" format. Here is an example of that:
Lastly, you should always and only write about things that matter to you. Passionate articles are very important for urban planning. Data and information are the foundation, but by adding a personal touch and an interesting perspective, you will be able to engage your audience, foster participation and hopefully influence urban planning in your area. In one of the upcoming articles, I'll talk more about citizen journalism, which is another important tool for urban planners as well as local communities.
Are you interested in setting up a blog about urban planning? Managing an editorial calendar, writing and advertising the blog on social media, LinkedIn and in newsletters can take up a lot of time. As someone specialised in blogging and urban planning, I'd be happy to help you with setting up and writing for a blog for your community or urban planning agency. Get in touch with me at www.textsandthecity.org and let's talk about blogging!